My Team
As a Financial Advisor, Terrance Lumpkins provides customized, innovative solutions for his client's personal and business needs. Terrance doesn't do it alone.
Terrance Lumpkins has professional back office support that helps him take care of his client's needs and Terrance has a network of experts that he can call upon to help ensure that each client's specific objective is looked at from every angle and with the benefit of wisdom and experience.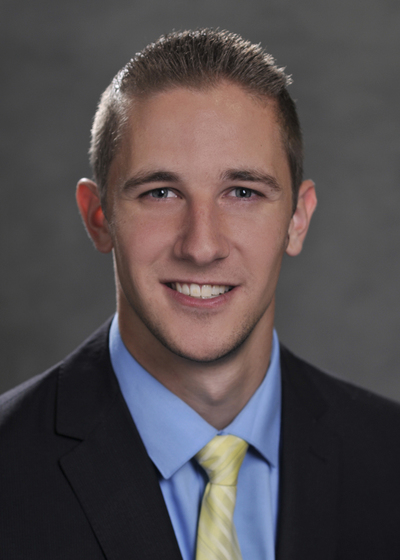 Adam C Luckow
Associate Financial Representative
Office 614-221-5287

I am originally from Shelby Township, Michigan but moved to Columbus in 2009 to attend The Ohio State University where I graduated with a degree in Financial Planning. Outside of work you will mostly likely find me playing whichever sport is in season at the time. I enjoy staying active, spending time with my friends and family, and traveling.
Emily G Powell
Financial Representative Assistant
Office 614-221-5287